Senior Attorney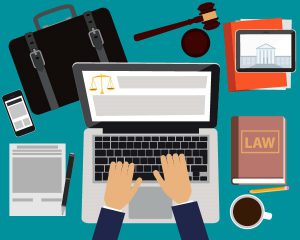 Seeking a senior attorney to join our growing, sophisticated legal team. The qualified individual should have a minimum of 6 years' experience at a regionally or nationally recognized law firm or in-house corporate legal department.
Responsibilities include preparing agreements and providing legal counsel to management regarding complex transactions, litigations, regulatory and compliance matters, tax and accounting issues.
The position is Lakewood, NJ based and relocation to the area is required.
A moment with One of Our In-House Lawyers
Ben Turin, General Counsel, shares what it's like to work in Oorah's legal department:
(O) What kind of cases do you work on?
(BT) Our department works on many diverse projects! These include business transactions, litigation matters, regulatory compliance and tax research.
(O) How does the legal team work?
(BT) Our attorneys work on certain projects on their own, but in most cases we interface extensively with other team members at Oorah. We also seek advice from outside counsel when we need assistance with a particular specialized area of the law.
(O) What's it like to work for Oorah?
(BT) It's a great environment! It's great for work-life balance, which can be especially challenging for lawyers who often have to travel to the city. It's the perfect opportunity for someone who is looking for an intellectually challenging work environment, but wants to remain closer to home, both literally and figuratively.